Shipment and Custom Clearance Experts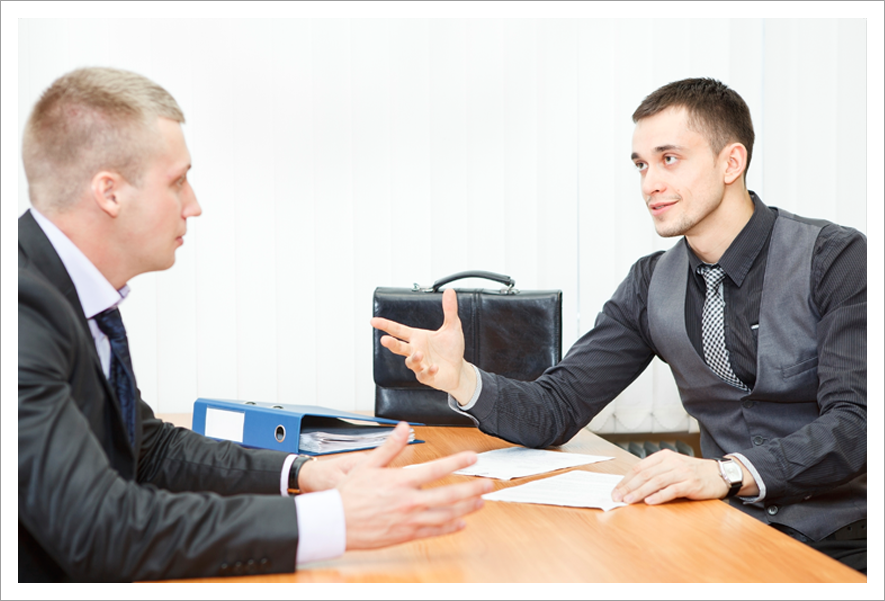 Hassle free shipment clearance is your top priority if you are in an import business. Saenz Global Logistics, Inc. in Laredo, TX recognizes the importance of performance and handles all your shipments as if they were our own. Our trained and experienced professionals are well-versed in handling shipments and the related documentation. We are also licensed to serve the commercial clients requiring US or Mexican customs clearance services.
One-Stop-Shop for International Trade Services
Importing merchandise from other countries is not just about international transportation. It is a complex process that must be taken care of professionally for smooth functioning of any import business. The experts at Saenz Global Logistics, Inc. will take care of everything from customs clearance and brokerage to warehousing and freight forwarding.
Schedule an Appointment
Let us show you our efficiency and professionalism.
Call us to set up an appointment to discuss your business needs
Contact Information
Saenz Global Logistics, Inc.
5517 McPherson Road, Suite 17
Laredo, TX 78041
Call Us Now!
956-729-7227
Fax: 956-729-7221

Email
Hours of Operation:
Monday to Friday
9:00 AM – 6:00 PM
Saturday to Sunday
Closed